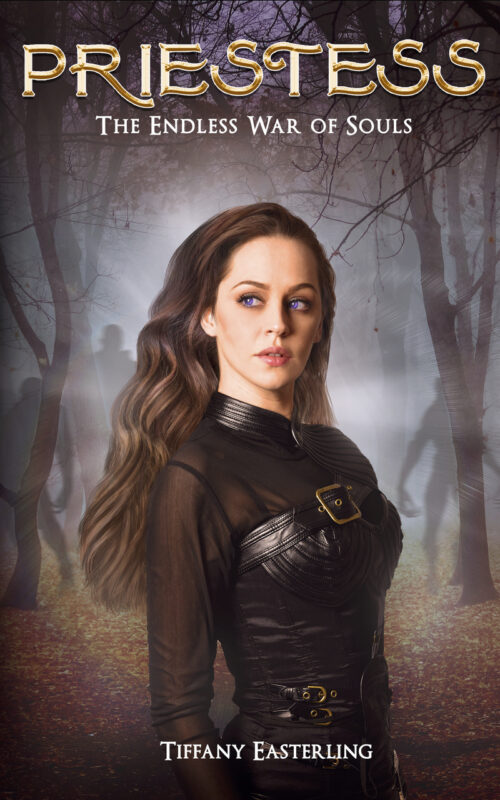 They were never born, time cannot affect them, they can never die, and they have an insatiable lust for human souls.
It wasn't destiny.
She wasn't the promised one.
Keely Sheppard made a choice to stand and fight these monsters, the neverborn. After that moment, she was called Priestess, and her life was forever changed. There would never be a time when she wasn't at war. Death and violence would always follow her, even to a city as magnificent as Tokyo.
Keely never expected to fall in love.
A rising rock-star, Chance, reminded her what it was to laugh, feel, and be passionate. He reminded her of what it was to be a woman, not a fighter. Keely needed Chance. Keeping him in her life meant telling him the truth, but revealing her secret would expose him to the viciousness of her world.
Telling him her secret could risk his soul.
Some descriptions of sex and violence.
More info →